When a drying process is so critical step in maintaining the potential and the viability of our vegetable seeds, that is why we use Seed Processing Hollands drying solutions. We can control the complete drying process and use the most sustainable de-humidification.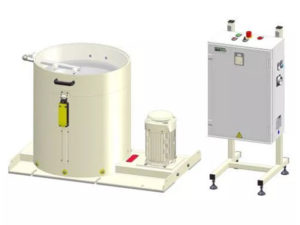 Seed centrifuges are very suitable for removing excessive water surrounding the seed surface. By using this controllable centrifugal (spin drying) technology the subsequently drying process will be considerably shortened which is beneficial for the seed quality and energy use.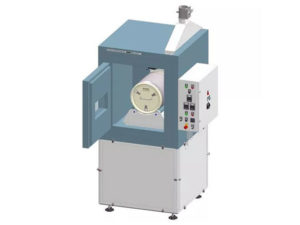 Rotary Dryers are well known for the unconditioned drying and continuous movement of seeds by using heated ambient air. Because of this the water up-take capacity of air is increased, and seeds are dried. The drying process (drying time) is depending on the surrounding air conditions around the seed dryer.