QUALITY HEMP STARTS WITH QUALITY SEEDS
Seed Processing Holland offers a wide range of seed processing equipment perfectly applicable to hemp seeds. As the hemp market develops so does the way our customers process their seeds. We are guiding the industry in professionalizing their processing stations to generate quality seeds in an efficient manner.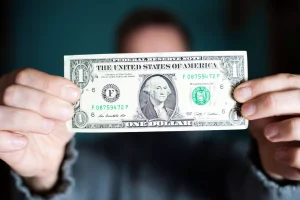 HEMP A MULTIBILLION DOLLAR MARKET
The global industrial hemp market size is expected to reach USD 15.26 billion by 2027. Which can come as a surprise….
CONDITIONED DRYING SOLUTION
The Conditioned Seed Dryer from the DRM series is the best drying solution available for the seed industry. It is very suitable for the rotational drying of hemp seeds.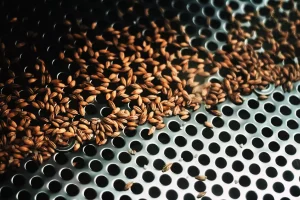 Click here for an overview of our seed processing equipment perfectly applicable to hemp seeds.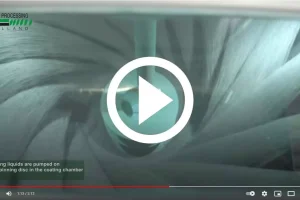 ROTARY SEED COATER & DRYER
The Rotary Seed Coater & Dryer from the FDM series is perfect for the advanced treating and simultaneously drying of hemp seeds or pellets..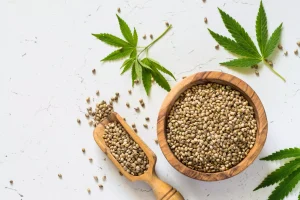 QUALITY GAP IN HEMP SEEDS
While in the hemp industry there are many new opportunities, farmers with only one growing season under their belts can tell you that it holds more challenges than one might think….