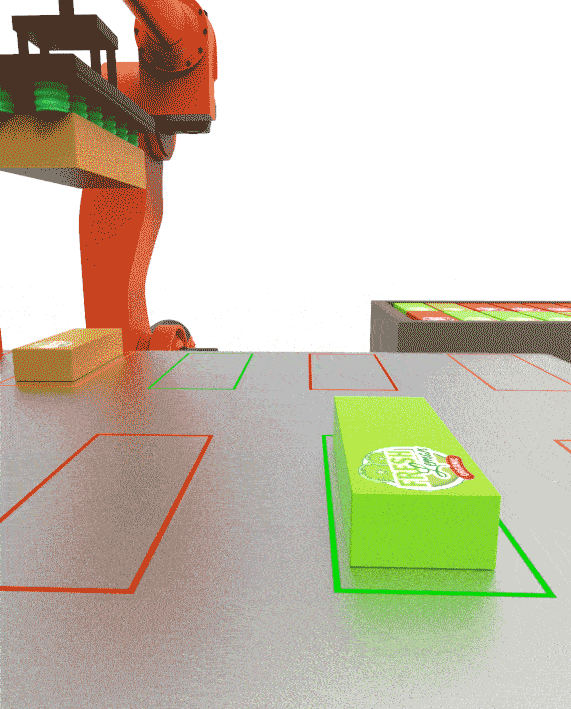 We work with top Robotics manufacturers to engineer custom end of arm tools, control and equipment to give you a full robotic system solution.
Our Robots have state-of-art technologies into productivity enhancing flexible automation solutions that are simple and friendly. Our Robots systems are human and environmentally friendly systems which provide a high level of skill and intelligence. We offer comprehensive functionality with operational ease of use. Which helps to increase production in automation projects, lower costs and improve quality.
The robotic palletizers lowers cost, raise safety levels and improve working conditions. Robotic palletizing, is becoming more popular and more affordable. The solutions can be integrated into existing or new lines.
Faster Loading/Unloading
Reduce 50% handling cost
Know More Increase Efficiency
Plug & Play Model
Save Time, Energy & Money