"Nowadays we have to add more pesticides and root growth stimulants on our seeds. Thanks to the rotary encrusting coating technology provided by SPH we are able to use 10 different plant protection products and/or polymers plus 3 powders in one process! Resulting in the highest application accuracies available on the market."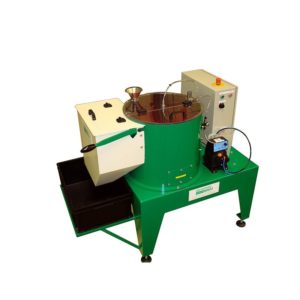 PRM
Rotary Seed Pelleting
Rotary Pelleting is very suitable for a very fast filling or encrusting of irregular shaped seeds like corn, sunflower or sugar beet seeds, by adding powders and liquids in a rotary chamber. Thanks to this process, pelleted seeds have a uniform shape and will be easier mechanically seeded or planted.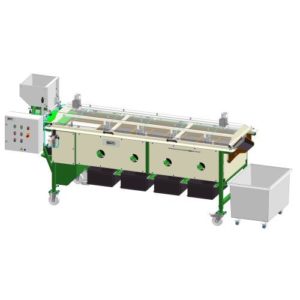 PCM
Wet Pellet Calibration
Pellet calibration is very suitable for the fast sizing of wet (humid) seed pellets after a seed pelleting process. By using flat screen sizing technology imperfect pill diameters are separated, so that they can be pelleted again. Because of the high screen accuracy an uniform pellet diameter, before the drying process is obtained.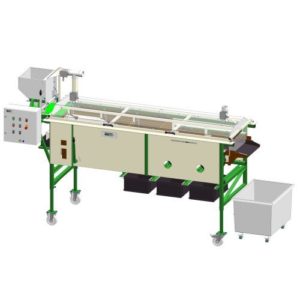 PCA
Dry Pellet Calibration
Pellet calibration is especially suitable for the efficient sizing of dry pellets after a drying process. By means of a flat screen sizing technology, using two screen layers, pellets that are damages (broken) are separated. Through the high screen accurateness the perfect pill diameter is obtained, before it is packed.