"For our raw and dirty field seeds we use bucket elevators. When the seeds are processed and pre-cleaned further and the seed purity increases we use the SPH pneumatic (vacuum) transport system. It is a flexible and easy to clean out devise which I recommend to everyone in the seed industry."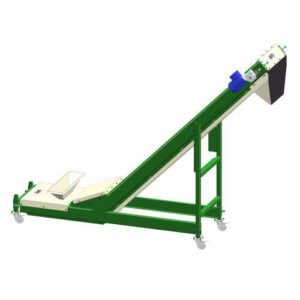 Belt Conveyors are outstanding in transporting seeds or plant material in a controlled way.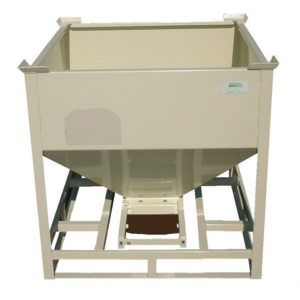 Container are ideally suitable for the safe storage and transportation of seeds between your seed processing stations.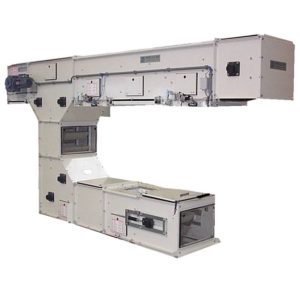 Bucket elevators are suitable for transporting seeds with a high capacity in between the different process steps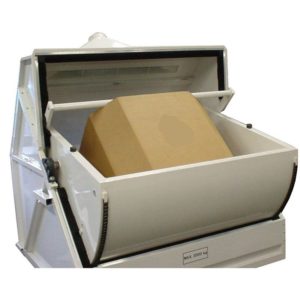 Box Turning or Tipping is very suitable for a dust free turning (emptying) of e.g. octabins, trial wall bins or boxes filled with seeds or plant material into the next process step.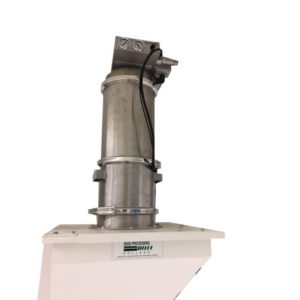 LVM
Seed Vacuum Transport
Vacuum transport is a compact and flexible system to transport seeds quickly, without any seed damage, between different machines.