"If you don't know the quality loss or increase after each process in your seed operation, you won't be able to make the right decisions. That is why we recommend analyzing your seeds with the SPH germinators."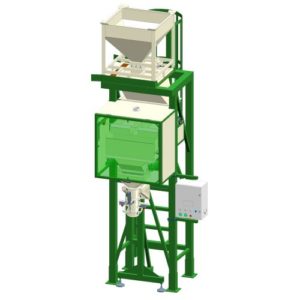 Weighing of hemp or cannabis seeds is outstanding for filling a desired weight quantity in packages.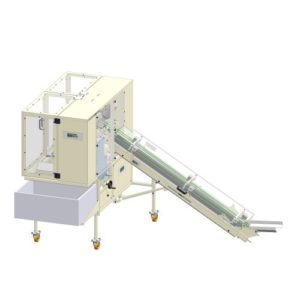 Packaging of seeds in packets or foils or bundling packets together in a desired number.