"High capacity transportation of our 3 tons per hour hemp seed processing line has been achieved by using the bucket elevators and pneumatic transportation system."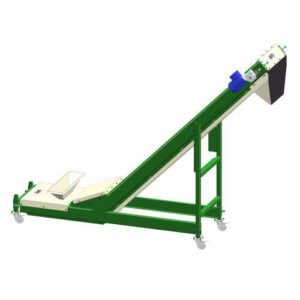 Belt Conveyors are outstanding in transporting hemp or cannabis seeds or plant material in a controlled way.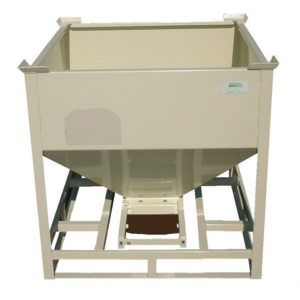 Container are ideally suitable for the safe storage and transportation of hemp seeds between your seed processing stations.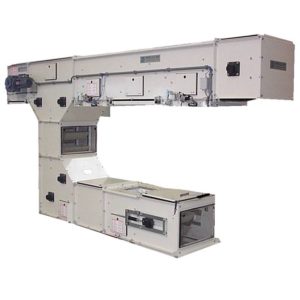 Bucket elevators are suitable for transporting hemp seeds with a high capacity in between the different process steps.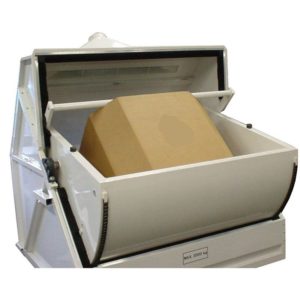 Box Turning or Tipping is very suitable for a dust free turning (emptying) of e.g. octabins, trial wall bins or boxes filled with hemp seeds or plant material into the next process step.