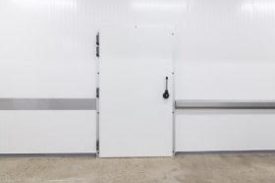 Storage machinery
Omnivent develops complete storage solutions with tailored storage management systems adapted to the specific requirements of variable industry sectors from arable farmers to multinationals.
Details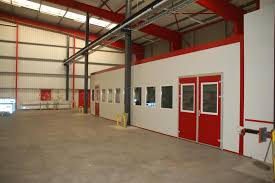 Storage Doors
Salco B.V. produces a wide range of doors for the industrial, agricultural and refrigeration sectors, tailored exactly to your requirements, in various designs and in any colour.
Details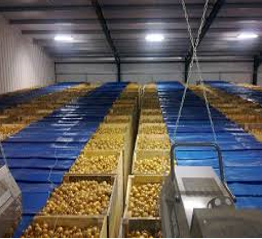 Sandwich panels
Unisol produces custom sandwich panels and doors for the business market. They deliver, assemble and install total project. Unisol stands for speed, flexibility and customer focus.
Details