When you want to give your seeds the best start after planting them, you need to protect them against pest. With the seed treating equipment from Seed Processing Holland we where able to apply safely the plant protection products on the seeds. This protect them against seed and soil born deceases or insect attacks. The rotary application technology gives the best uniform coating around the seeds available in the market. And if the seeds need to be dried because of the moisture content getting to high, SPH can offer you the dedicated drying system for your needs!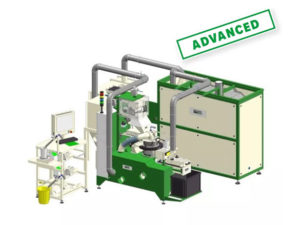 Rotary Seed Coater & Dryer
Rotary Seed Coaters with integrated dryers are great for treating seeds with an accurate uniform application of plant protection products. During this process seeds are being dried simultaneously in a closed and an operator safe environment.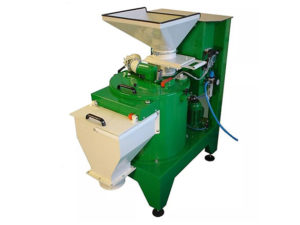 Seed Film Coating Machine
Rotary Coaters are perfect for a quick and uniform seed treatment application. This rotary technology in combination with the application technology ensures the best seed distribution of pesticides or other plant protection products.